Homeselling Styling & Photography
Homesellling Styling & Photography
As long as I have known Babs (more than 35 years already) she has been decorating and staging her classrooms and the homes where she has lived in her own unique style.
She is a direct, straightforward communicator who loves to work hard although there is always room and time for a bit of laughter.
Kind of serious, but you can also call that conscientious.
She's a complete language lover (English, Spanish & Portuguese) and has her own infallible ways with all things technical, be it a camera or computer.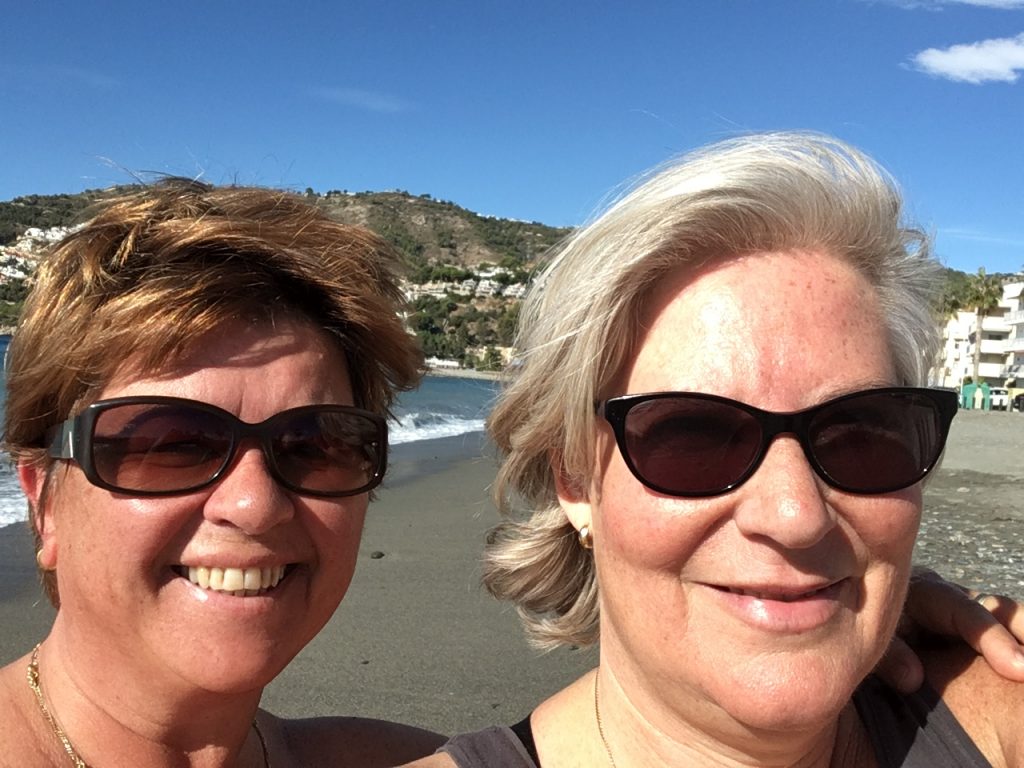 Two powerful, dynamic and courageous women who will never surrender to boredom. Time and time again they have faced life's challenges with tons of energy, inspiration, ambition and passion.
They are an undeniable example for those who love to live their dreams.